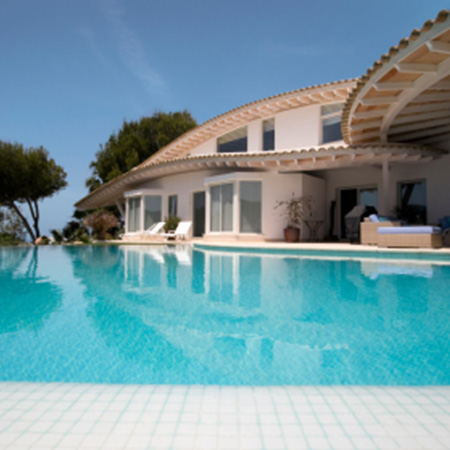 Luxury Retreat Deposit
Pay your 20% deposit for our Luxury Retreat Package.
You can pay online or via bank transfer (please contact us for details on how to pay by bank transfer). We will then invoice you for the remainder of the cost which you must pay no later than 8 weeks before departure.
Cancellation
If you cancel your booking less than 8 weeks before departure we will not refund your deposit.
Change of policy
Should you wish to make any changes to your booking after it has been confirmed, please advise us as soon as possible in writing.
Travel insurance information
We strongly recommend you have travel insurance.