Specialists
Here are some of the people we at Supertrainer UK use and recommend.
Acupuncturist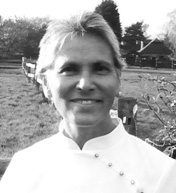 Deirdre's view of great health embraces body, mind and spirit; formerly a keen athlete and gymnast she now practises more yoga, Tai Qi and pilates as part of a balanced lifestyle. This blends well with the concept of acupuncture in promoting self-healing and optimising our natural energy (Qi).
Deirdre's four years of study in eastern and western medicine enable her to find the best solution for individuals, and to tackle both the underlying cause and the symptoms of a body that is performing under par. Whether you are stressed, in pain, or simply want a lift, acupuncture can help you.
For more information see www.tonbridgeacupuncture.co.uk
Chartered Counselling Psychologist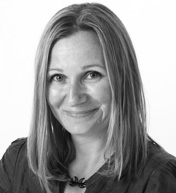 Anita believes that at different times of our lives we can all experience difficulties – or we may describe it as 'not feeling at peace'. Counselling psychology suggests that whatever the nature of the problem that is bothering you, it is always helpful and useful to talk to someone to seek resolution.
Anita's main therapeutic approaches are Cognitive Behavioural Therapy (CBT), Psychodynamic and Humanistic but she also has considerable clinical experience in using Schema, Systemic, Integrative, Cognitive Analytic and Mindfulness therapy models. Anita believes in making the therapeutic encounter as tailor made to you and your unique issues as possible by drawing on different therapy models. She also pays special attention to the therapeutic relationship and the warm environment to enable you to feel safe to open up about what is troubling you.
Anita is a fully qualified counselling psychologist, chartered by the British Psychological Society (BPS) and registered for practice by the Health and Care Professions Council (HCPC) with 15 years of therapeutic experience.
For more information see www.positiveself.co.uk
Lauren Varnham Performing Arts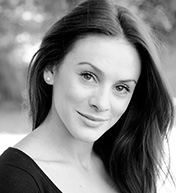 Lauren has been performing in London's West End for 6 years and decided to be the most current school in the area she should open her Performing Arts School alongside her Performing career.
She believes performance class plays a huge part in a child's confidence on and off the stage, and looks forward to passing on all her continuing knowledge to the aspiring performers today.
Lauren's theatre credits include:
High School Musical – West End
Carousel – West End
Hairspray – West End
We Will Rock You – West End
From Here to Eternity – West End
The Pajama Game – Chichester & West End
Gypsy – Chichester
For more information see www.lvperformingarts.co.uk